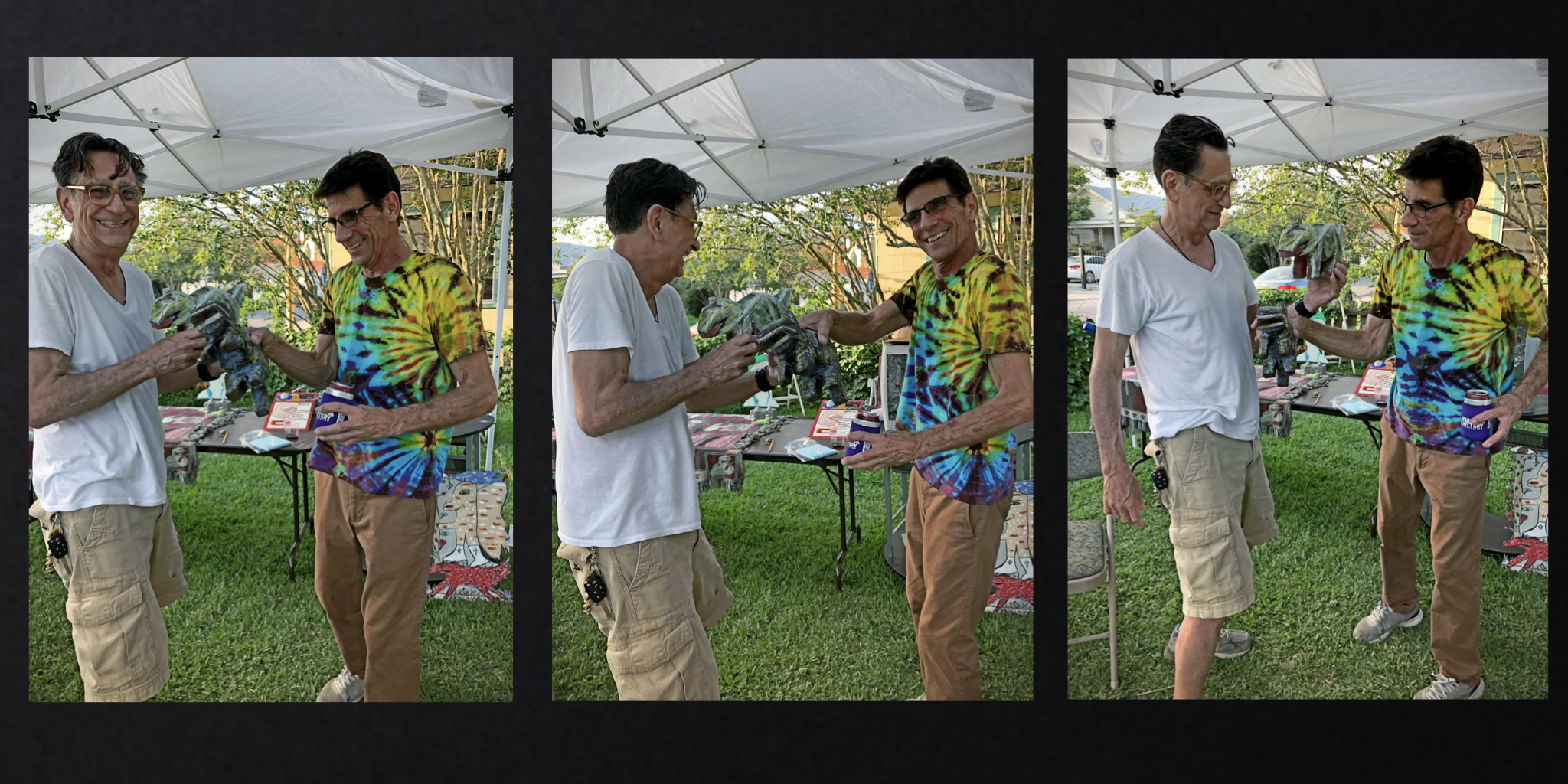 Shine and William Sonnier, brothers who call themselves "The LeRoy's Boys", have been art lovers all of their lives. They love folk and outsider art for the beautiful bright colors and the meaning behind the artists' pieces. Most of their work is done with old tin, paint, mirrors and glass picked up at various places. Some would say they are preventing more debris in the land field by using recyclable materials.
Church Goin Mule | Southern Outsider Art
Artist Statement
The southern past is what it is. Everyone has their own grasp on history, some more tenuous that others. Some are plainly wrong, some aren't quite right. Sharecropper, plantation owner, slave, blues singer, commissary man, wash woman, poor man, drunk. These paintings explore the southern past as the artist learns more about it, through the eyes of the blues, through men like black Alabama communist born-again Ned Cobb, hoodoo lady and folklorist Zora Neale Hurston, and from the ever-mystery of personal ancestry. Regardless of so many things, mules are steady-standing ready, ripe for metaphor. They were always there. Plow mules was town trotting mules, too. They built the levees, carried the cotton and the timber, and pulled boats up river. They can't reproduce, but they still seem to live forever, quiet and worthless once the tractor and the car took over. The mule is a small, forgotten part of history always begging, 'what else are y'all missin? What else y'all left behind? What else can I tell you about your future?'
LOUISIANA BASED ARTIST
Hannah Gumbo is a multi-media artist currently working from her cozy studio in Eunice, Louisiana. She received her BFA from the University of Louisiana at Lafayette in 2012 with a concentration in painting. Whether through a variety of personal work, commissions, or commercial assignments, her vibrant and approachable style to mark-making will be sure to put a smile on your face.
www.hannahgumbo.com | ig @notallthatglittersisgumbo
Medicine Woman | Artist
Welcome to her world. ART is my medicine. Using creativity and inspiration to facilitate re-membering; body, mind, and spirit - healed and whole. Through ART healing.
Lori combines the cosmology of ancient cultures with modern ideas and methods as an agent for change on her path into new consciousness—seeking joy, and a new kind of clarity and connection shared awareness.
Lori is on her journey to "we," the Greater WE that is becoming visible - SEE, BE the love, balanced in mind and body, with a JOYful Spirit.
www.reclaimbelonging.com | reclaimbelonging@gmail.com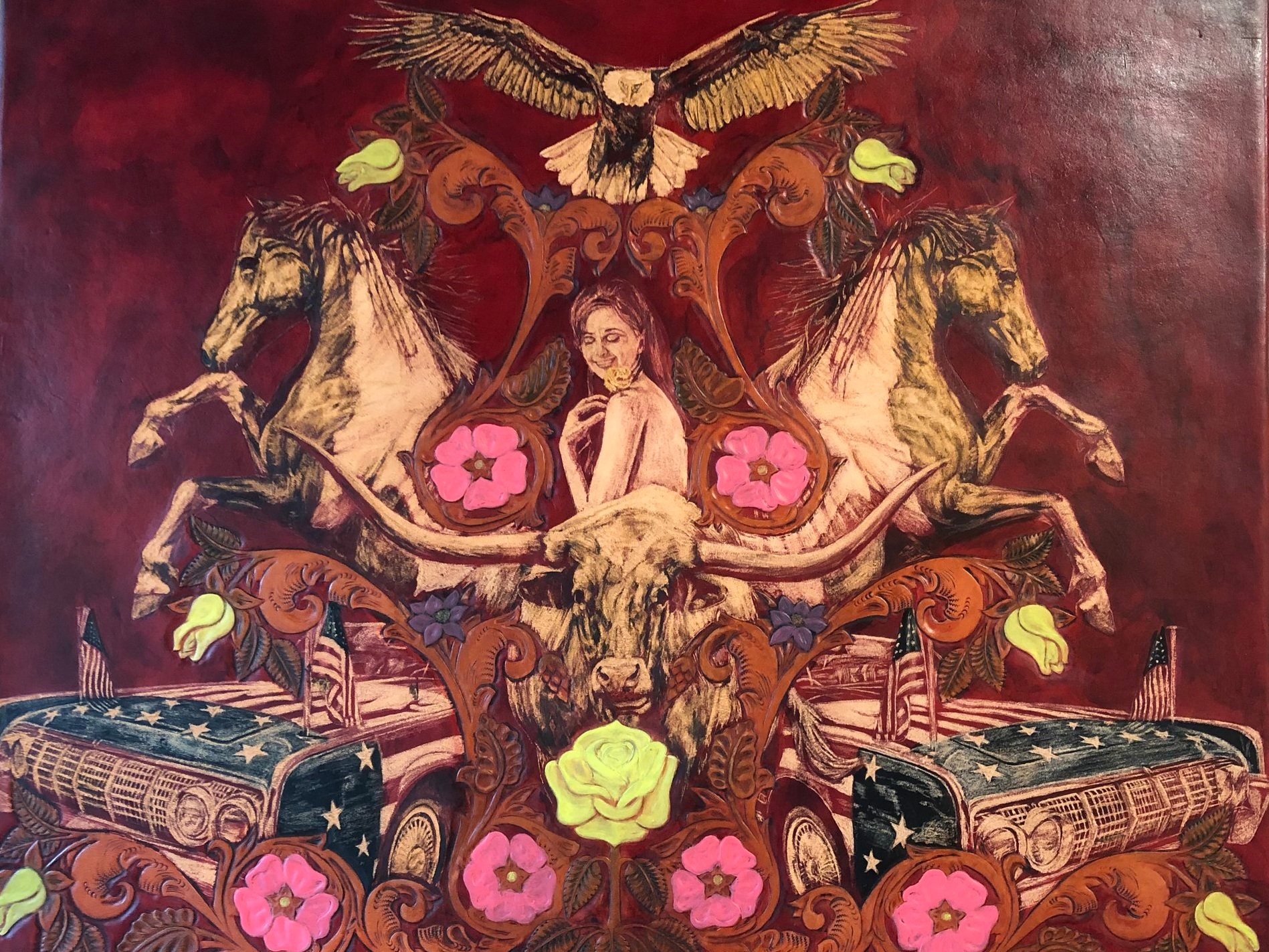 Brett has worked as muralist and decorative painter for twenty years, including 10 years with Robert Dafford murals. He has also worked as a scenic artist on several motion pictures including "Deep Water Horizon", "Fantastic Four", and "Lee Daniel's The Butler". His studio work for the last several years has focused on experimentations with leather and precious metal leaf. He relies on photo-realistic imagery and abstract texture to create an image that appears both manufactured and handmade.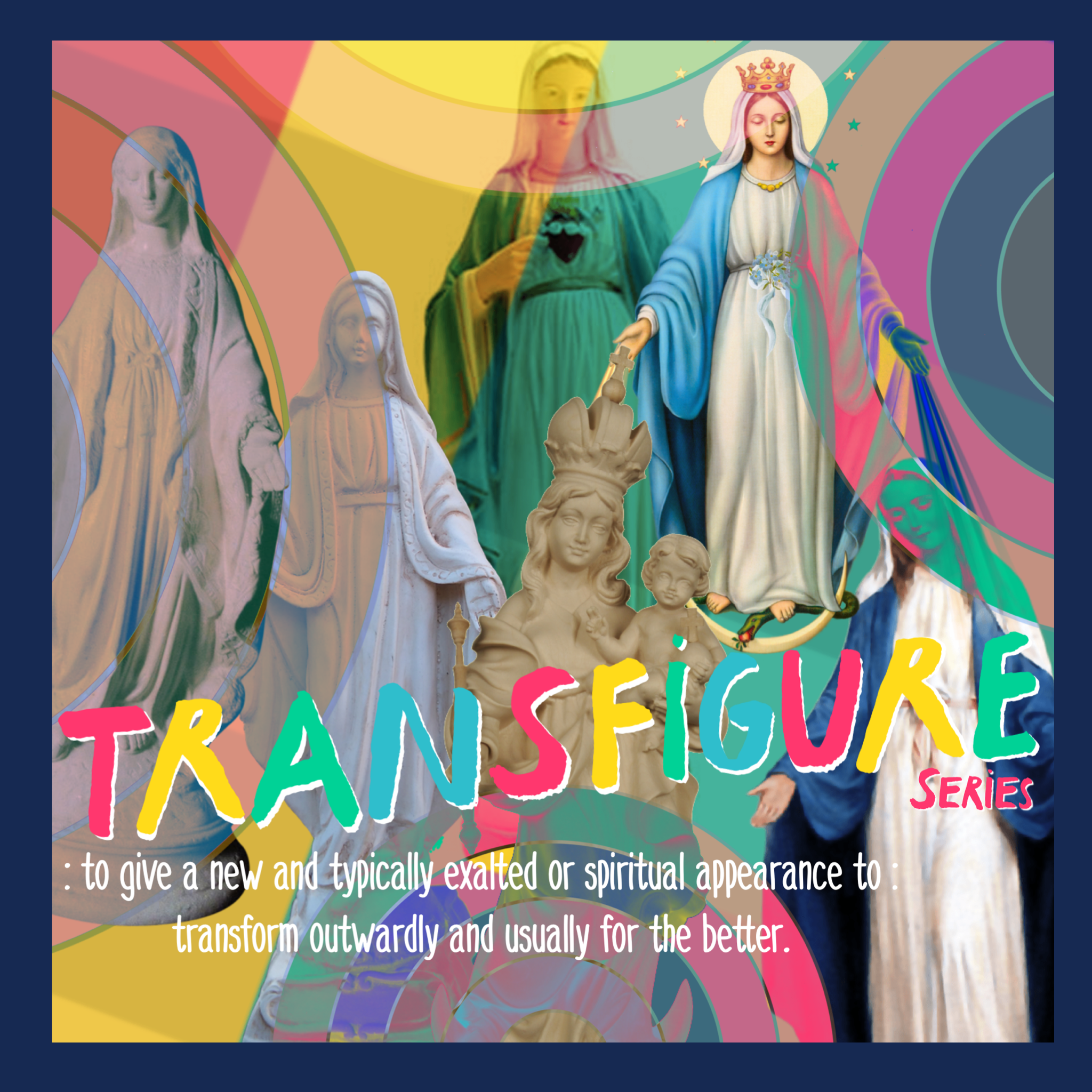 To give a new and typically exalted or spiritual appearance to transform outwardly and usually for the better.
Creators - Robin and Kelly Guidry